Soft Services
Housekeeping and Janitorial Services.
Waste Management Services.
Facade Cleaning.
Guest House Management.
Front Office Management.
Helpdesk Management.
Mailroom Management.
Payroll Management.
Contract Staffing.
Security Services.
---
Engineering Services
O & M of Electrical Installation.
O & M of HVAC Systems.
O & M of DG Sets, AMF Panels.
O & M of Fire Protection Systems.
Building Management Systems.
Annual Shutdown & PM Works.
Electrical Inspectorate.
Plumbing Maintenance Works.
Data Center Maintenance Services.
---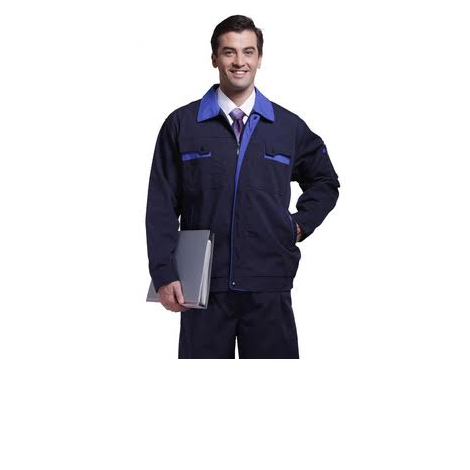 IBMS Services
Operation & Monitoring of IBMS system.
Access Control.
Fire Alarm systems.
Fire hydrant systems.
Water Leak Detection system.
Vesda /Gas Suppression System.
CCTV
Public Address system
---
United Service Offerings